About Us
The Michael Berdelis Team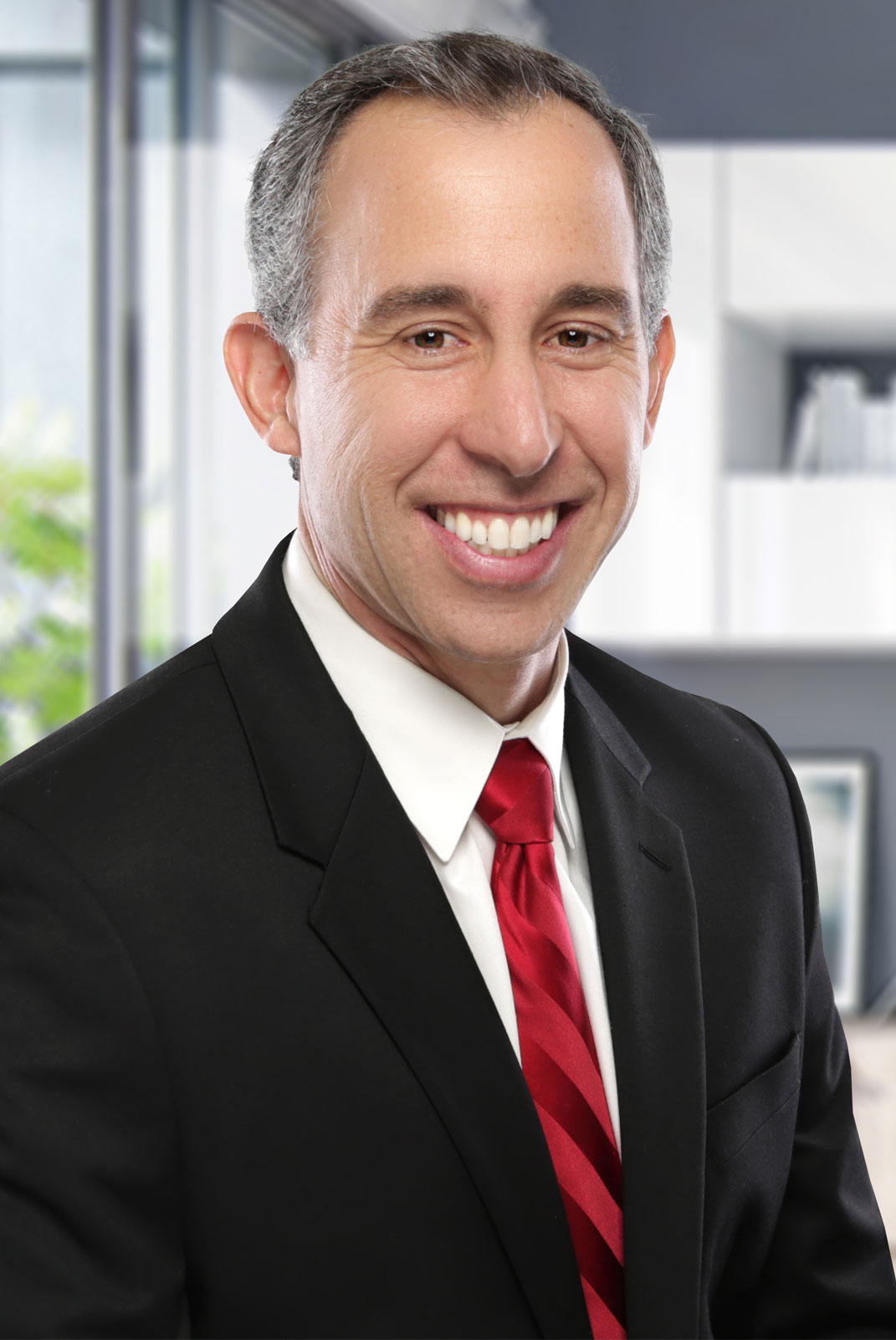 Michael Berdelis
Team Leader / Broker Associate
DRE # 01234589
REALTOR®
Michael has been licensed since 1998 and has been practicing real estate since 1999. He has sold over 1,300 homes in that time and brings his "24 Hour" brand of real estate expertise, knowledge of the local market, negotiating skills, work ethic, and a keen sense of marketing & technology necessary to sell real estate at a high level. He is married to his lovely wife Melissa and has two children, Ashley and Andrew. When he's not on the phone or texting/emailing clients, he enjoys running, cycling, traveling, watching his daughter cheer and his son play baseball.
---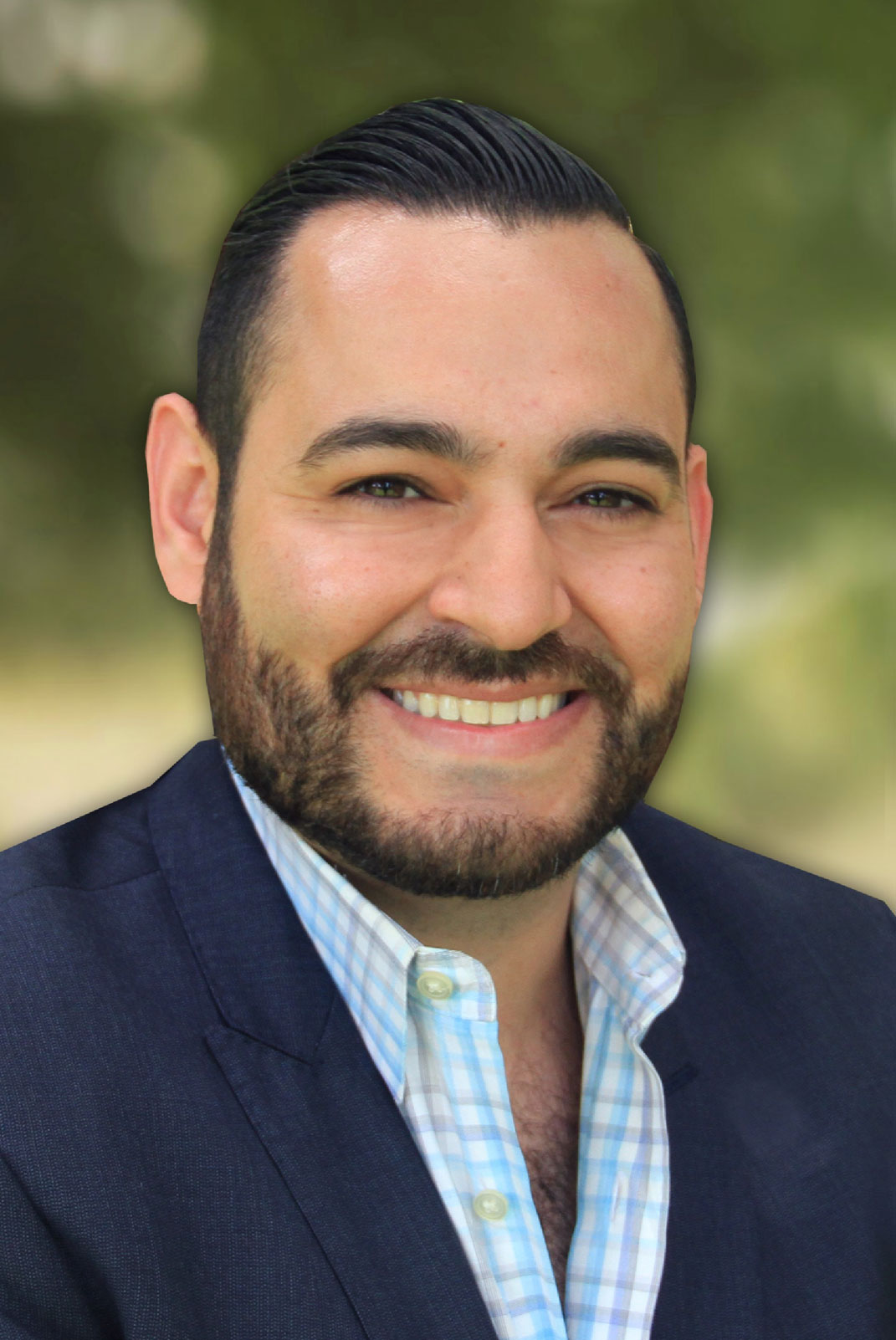 Armando Martinez
Senior Sales Associate
DRE # 01714978
REALTOR®
Armando has been licensed since 2004 and has been part of Michael's team since 2005. Armando is a true buyer's specialist in most areas of Southern California. He has an innate ability to listen to potential buyers needs & wants and translate that into finding the home of their dreams. He is married to his beautiful wife Joanna and they have two kids, Armando and Julianna. Armando is a car enthusiast (especially BMWs) and enjoys snowboarding in his free time.
---
Joanna Martinez
Sales Associate
DRE # 01899552
REALTOR®
Joanna has been licensed since 2011 and has been an integral part of our team helping buyers find homes, keeping in touch with past clients, leading the team's customer support department, and coordinating the sales process for many of our clients. Our her time off, she and her husband Armando enjoy going to Disneyland with their son & daughter.
---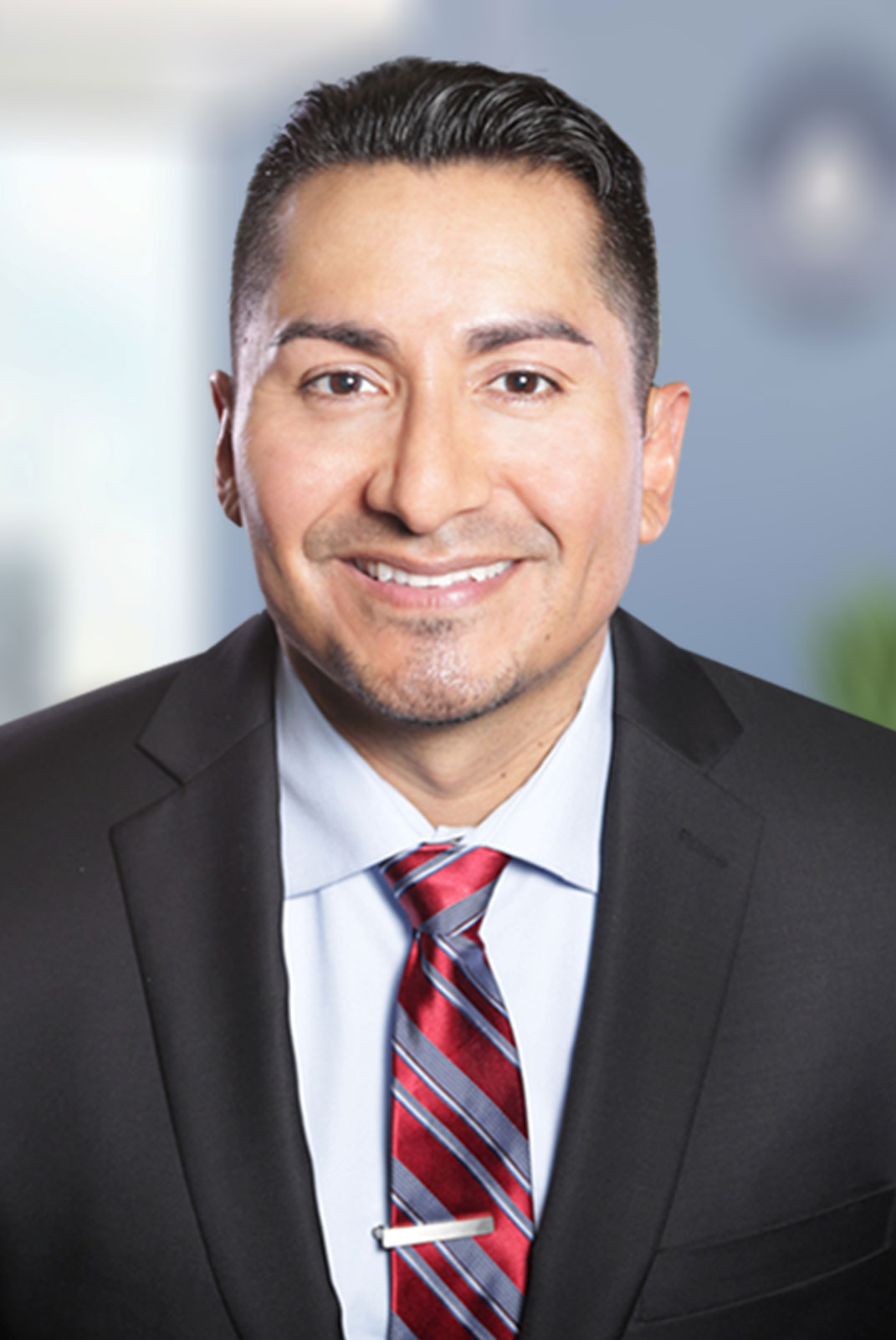 Richard "Rich" Ramirez
Sales Associate
DRE # 02028013
REALTOR®
Richard has been with the team since 2018, after over a decade as a medical service and sales rep. He follows up with our clients, shows properties daily and provides great "24 Hour" customer service. Rich is married to his sweet wife Jaclyn and has two kids, Gavin and Ryley. He enjoys hikes with friends and spending time with his family.
---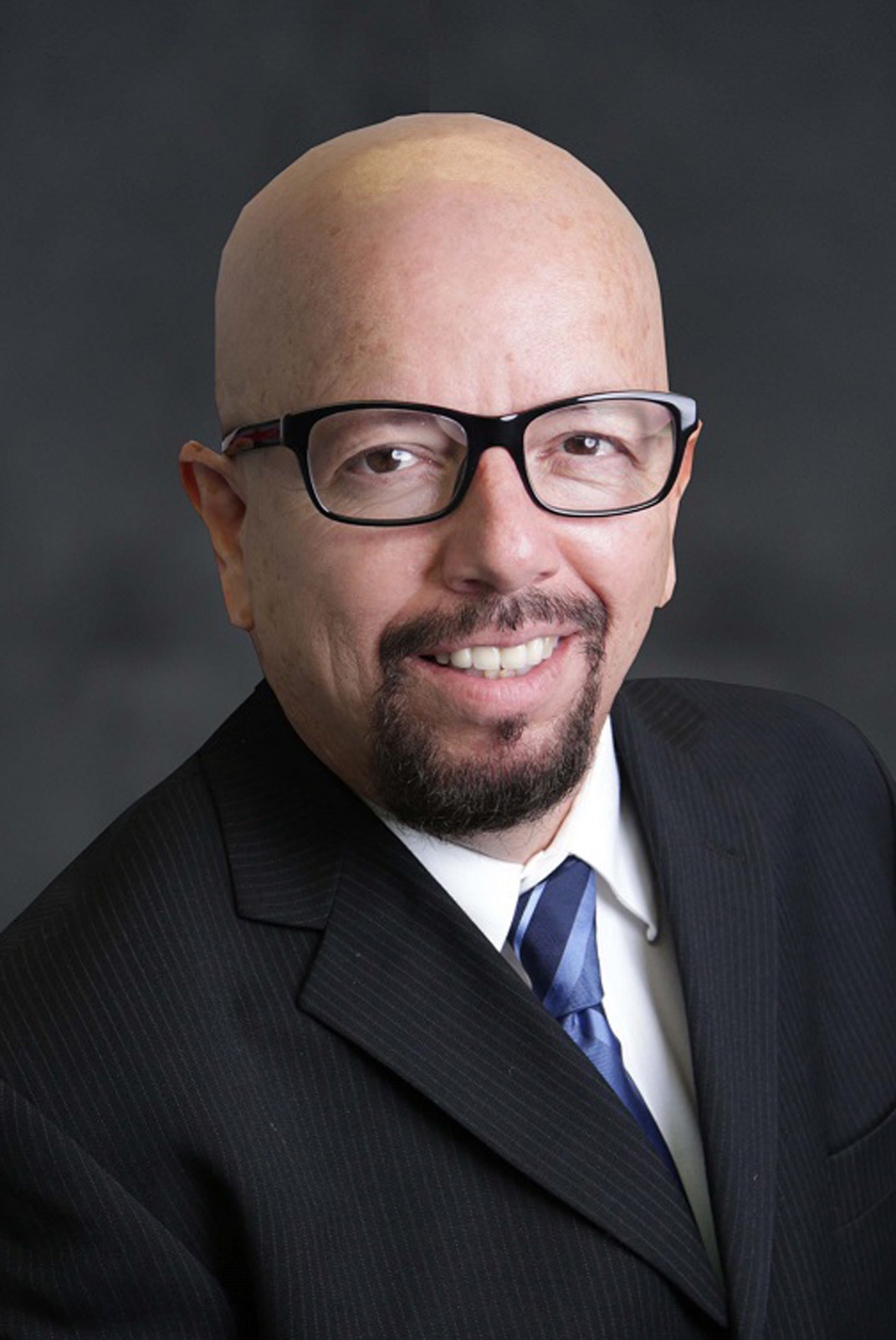 Armando Rivas
Sales Associate
DRE # 01760869
REALTOR®
Armando has been a licensed salesperson since 2006 and is a great asset to the team with his ability to communicate well with everyone, a calm temperament, area knowledge & always having a positive attitude to help others. He has been married to his wife Maria for 34 years and has two sons. Mando enjoys restoring classic cars in his spare time and spending quality time with his family. He came from the optometry field before getting into real estate, so it's safe to say he always has his eye on the job.
---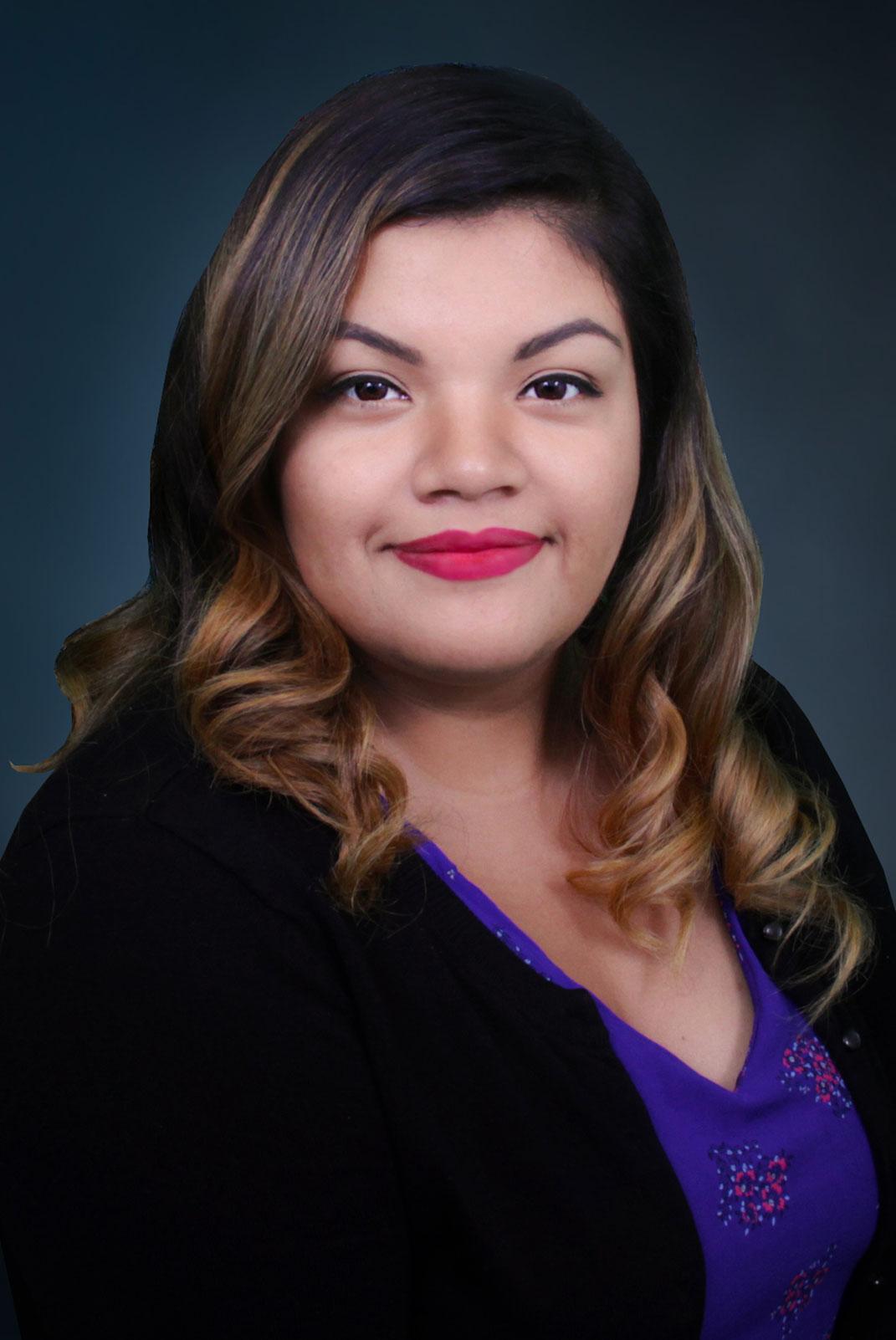 Johanna Soto
Marketing Director
Johanna is in charge of all facets of Michael's marketing from the Downey Patriot, to online email drip campaigns, postcard/mailing creation, property brochures and social media videos. The combination of Johanna's artistic and computer skills makes her a fabulous asset to promote Michael's "24 Hour" brand and his listing inventory. Johanna has one son and enjoys traveling abroad with her sister.